A Full Pre-shipment inspection in China Is a must for your Amazon business.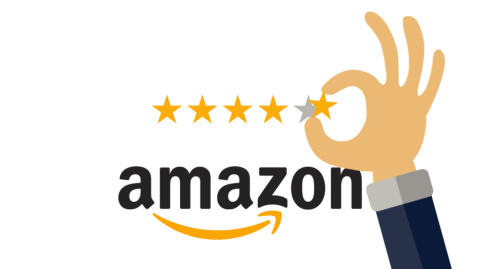 Any Amazon seller who imports products from Chinese suppliers should conduct a full pre-shipment inspection in China. Our full pre-shipment inspections are carried out piece by piece rather than randomly for all of your products. 
This helps to avoid many of the challenges associated with poor manufacturing and fraudulent suppliers. 
The result is happier customers.
Happy customers that leave positive reviews are one of the most important factors in the long-term success of a product on Amazon FBA.

What are the benefits of a full pre-shipment inspection for your Amazon business?
Avoid paying for defective products.

Avoid costly returns and potential suspension.

Accurate your product listing.

Meet all packaging and labeling requirements.


Last but not least, increase your positive reviews.
Business Insider claims that positive reviews can increase sales by more than 20%.
In addition, for a full pre-shipment inspection that requires more than 10 business days, a preferential rate of
$108 per Man-Day

will be offered.
Book A Full Pre-shipment Inspection